Our selection
REAL ESTATE AGENCY SAINTE-MAXIME
ERIC NAVARRO IMMOBILIER, your real estate agency in Sainte-Maxime

Real estate agency Eric Navaro specializes in the sale of quality real estate. The agency shines on the key areas of real estate in the Gulf of Saint-Tropez, including Saints-Maxime, Grimaud and Gassin, and in the villages of the hinterland, Plan de la Tour and Garde Freinet . Our offer includes luxury residences, residential neighborhoods, and of course the seaside. Ideally located 2 steps from the beach, we welcome you in a warm and modern to study your real estate project. It is with rigor and passion that our team of experienced negotiators will accompany you in each of your steps to enable the realization of your project: wealth estimation, acquisition, and sale.
Real estate information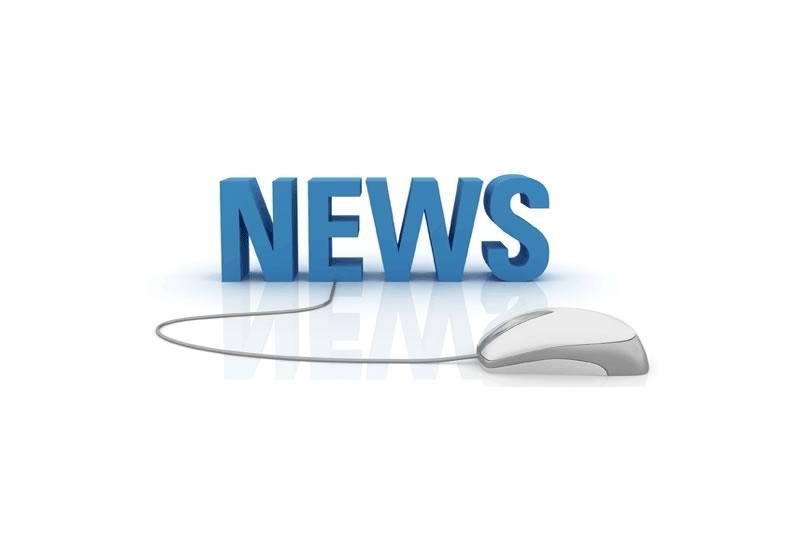 Welcome to our new website
This new website meets new communication objectives. It is based on new technologies and puts on the front of the real estate scene the ads of our owners. Thanks to our targeted sections, navigation is fast. Our site is updated daily. Visit us regularly to discover our new offers, price reductions and exclusives ...

All our publications